Hundreds (DE) first trip to Australian shores.
Hundreds are siblings Eva & Philipp Milner with Florian Wienczny. The German trio released their first self-titled album in 2010, since then they have been touring almost constantly in Europe, especially Germany, Austria & Switzerland and now are set for their first shows in Australia. Hundreds have built a career around a sound that offers ghostly reminders of the past while enriching the present with its bounty.
Over their four albums to date, they showcased electronic music that dares to dive deeper, mixing ethereal vocals reminiscent of Sinead O'Connor with heavy, often grand synths and visceral beats. This combination of a never-nostalgic love for the original pioneers of electronic pop together with a far-sighted, refined understanding of today's most thrilling innovators has also earned them a reputation as one of Germany's most successful indie acts, something particularly significant for a band with a female singer.
House of Music & Booze, Sydney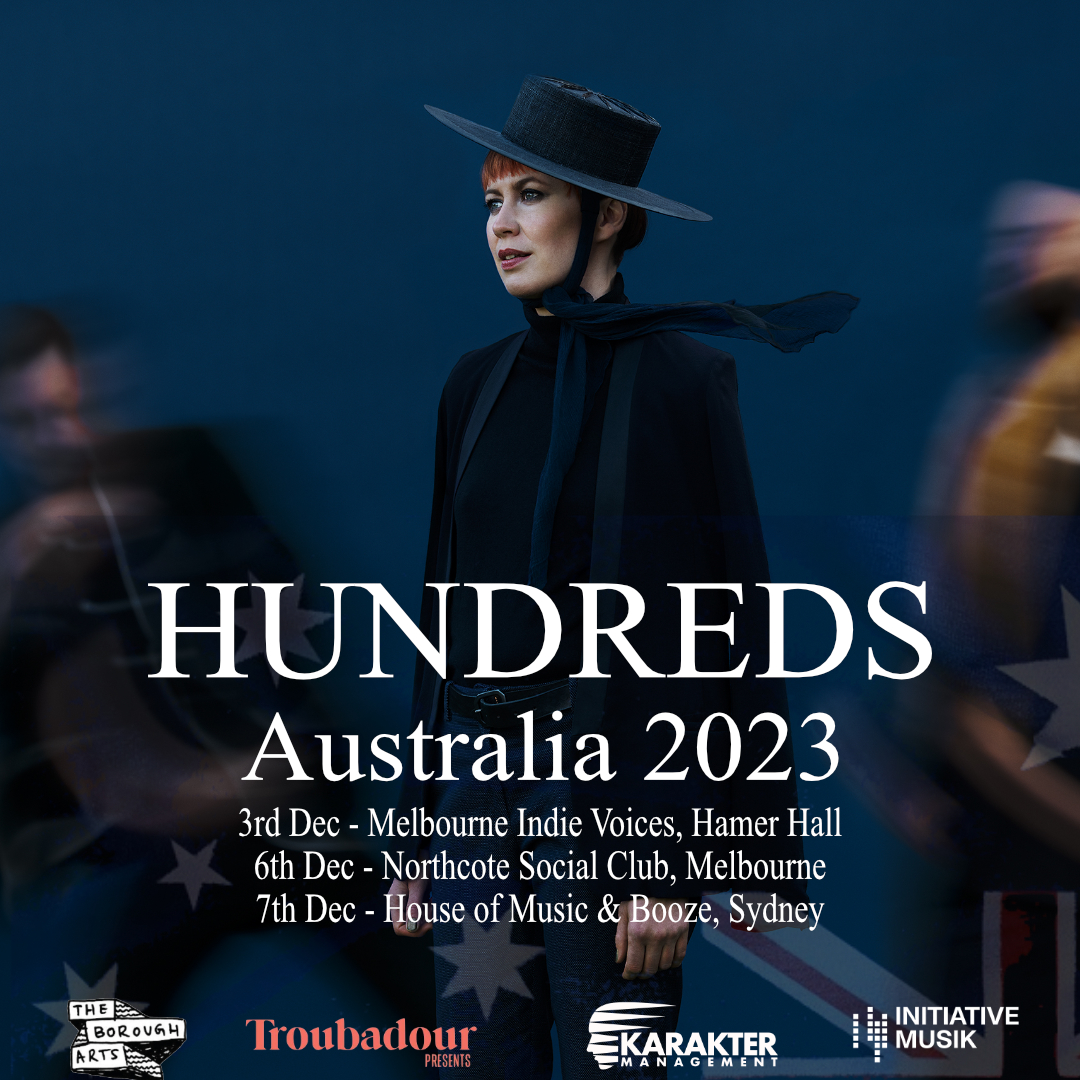 Past Tours
About us
Contact
Paddy McHugh
PLANET
Mick McHugh